Malou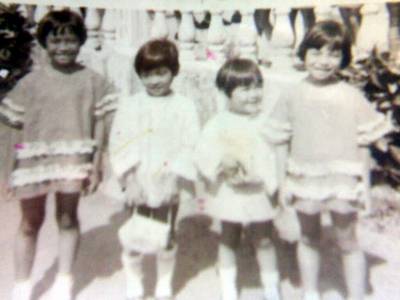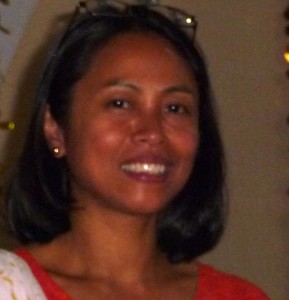 I was born in 1963, the second child of 11 children in the  small northernmost island of the Philippines called Batanes. See a glimpse. My elementary and high school days were spent in Batanes where I was a very religious person until I moved on to University in 1980. It was there I discovered how to have a personal relationship with God through Christ and became a Christian.
After graduating with a B.Sc in Biology, I worked in a government laboratory for 2 years. God then opened the door for me to work with refugees for 7 years with World Relief where a desire developed for those from other lands to know the Lord.
Following a summer campaign in Belgium with OM, I  joined the MV Doulos for two and a half years in 1994.  I initially worked in the pantry before helping to prepare future ports for the ship's arrival.
It was while I was there that I met a wonderful person, Gareth Bolton from England, and in 1997 we got married.
We now live in the UK and are part of OM's International Co-Ordinating team which takes the two of us around the world in Christian ministry. It is a great privilege to serve the Lord.