Gareth and Malou's Update: June 2023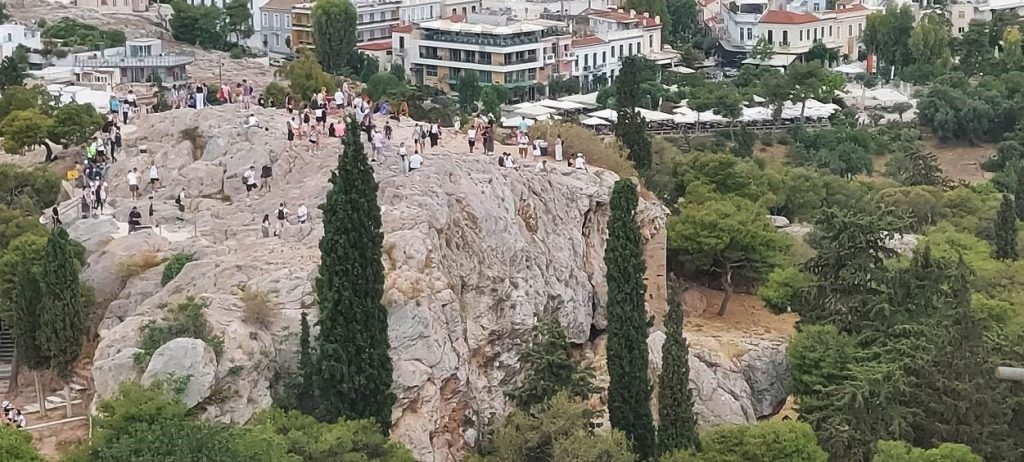 Greetings from Greece where I am speaking tonight for the last time to 40 guests with Oak Hall. We will look at 1 Corinthians 15:58, the verse inscribed in the Bible I was given by my college Christian Union on my 21st birthday – exactly 52 years ago today! With my mum reaching 100 years old in less than 2 weeks' time, it is birthday season yet with the sad death yesterday of Trevor, our former college CU president, it is a reminder that we need to redeem the time we have left since the future decreases at the same rate the past increases – a day at a time!
Thank you for your partnership and prayers.
Gareth & Malou Bolton
(www.amentrust.co.uk )
SCHEDULE
May 27-June 3 Oak Hall in GREECE
Sun June 4 Bethersden Baptist, Ashford, Kent
June 5-9 Open Air Mission, London week
June 10 AMEN Grace & Light sponsored walk
Sun June 11 Zion church, Ilford
June 13 Mum Bolton's 100th birthday in Dorset
June 17 George Verwer's Thanksgiving Service, London
Sun June 18 Vine Evangelical Church, Sevenoaks