2018 April update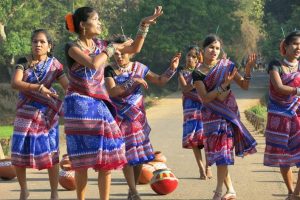 During the first quarter of 2018, we had 100 meetings and slept in 20 beds in India, USA, South Africa, Serbia and the UK. Next month will include ministry visits to 4 countries in SE Asia (see below). The AMEN Trustees (www.amentrust.co.uk) recently took the bold step of accepting a number of new partners even though there is no real increase in the numbers of supporters – a good moment to be reminded that 'without faith it is impossible to please God'. Hebrews 11:6
To hear an Easter message (Mark 15:33-47) given on March 25, 2018. Click to listen.
We wish all our friends and supporters a very happy & blessed Easter.
Gareth & Malou Bolton
(with OM International)
SCHEDULE
Sun Apr 1 Scorrier CF, Redruth, Cornwall,
Sun Apr 8 Elmstead Lane Baptist Church, London
Apr 11 Fly to Penang, Malaysia
Apr 13-15 Air Itam Gospel Hall, Penang
Apr 16-19 Phnom Penh, OM Cambodia
Apr 19-23 Bandung, OM Indonesia
Apr 24-29 Ministry and family visits, Philippines
Sun Apr 29 Castillejos Christian Church, Zambales
Apr 30 – May 7 Batanes Island, Philippines