2017 December update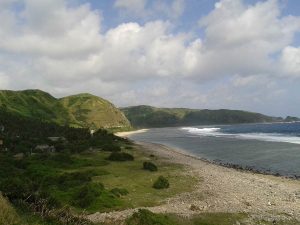 'For the grace of God that brings salvation has appeared to all men.' Titus 2:11
Jesus is grace personified! The infant born in the shed two millennia ago has blessed us all beyond comprehension. His love is like no other love in its extent, its sacrifice, its permanence and its effects. He did not come primarily as a healer, nor a teacher, nor a prophet but as a suffering Saviour. It is because of him that I write these words; it is because of him that you are reading them now. It's only because of him that we can be brothers and sisters in the same family.
United by this one great reality, we wish you all a Happy Christmas, full of joy and peace.
Gareth and Malou Bolton
(www.amentrust.co.uk)
SCHEDULE
Thu Dec 7 Fly to London from Manila, PHILIPPINES
Sun Dec 10 10.30am: New Farm Chapel, Alresford, Surrey
Sun Dec 24 10.30am: Cliffe Mission Carol Service then to Dorset
Sun Dec 31 10.30am: STEPS, Sherborne, Somerset