2019 February update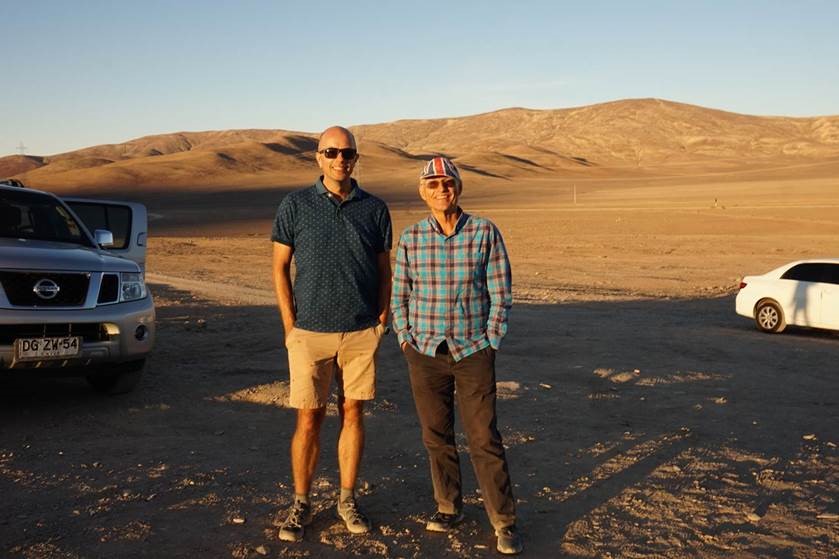 Feb 1-11 Logos Hope in Valparaiso, Chile (www.gbaships.org/en)
'It is my chief duty every day to ensure that my soul is happy in God.' George Müller (1805-1898). After collecting quotations* for almost 40 years amounting to over 38,000 words and 147 pages, this is still one of the most challenging of them all. I am writing this update from our cabin 744 having recently completed a 3 day voyage with OM's ship Logos Hope travelling south in the Pacific Ocean along the west coast of Chile from Antofagasta to Valparaiso. It has been a privilege to minister onboard and onshore including having the role of chaplains.
May God bless you all,
Gareth <>< Malou Bolton
SCHEDULE
Feb 14 Arrive in UK
Feb 16 Couples Dinner Fellowship, Emmanuel Evangelical Church, Westminster, London (www.emmanuelchurch.org.uk)
Sun Feb 17 Ryde Baptist Church, Isle of Wight (https://rydebaptist.org.uk)
Feb 19-23 Dorset
Sun Feb 24 Ichthus Christian Fellowship, Belvedere, London (www.ichthus.org.uk/congregations/belvedere)
If you would like a copy of the indexed quotation book 'Trawled Treasure', click the reply button above, delete all the photographs, write 'TT' in the subject box and hit 'send'.