Gareth and Malou update March 2023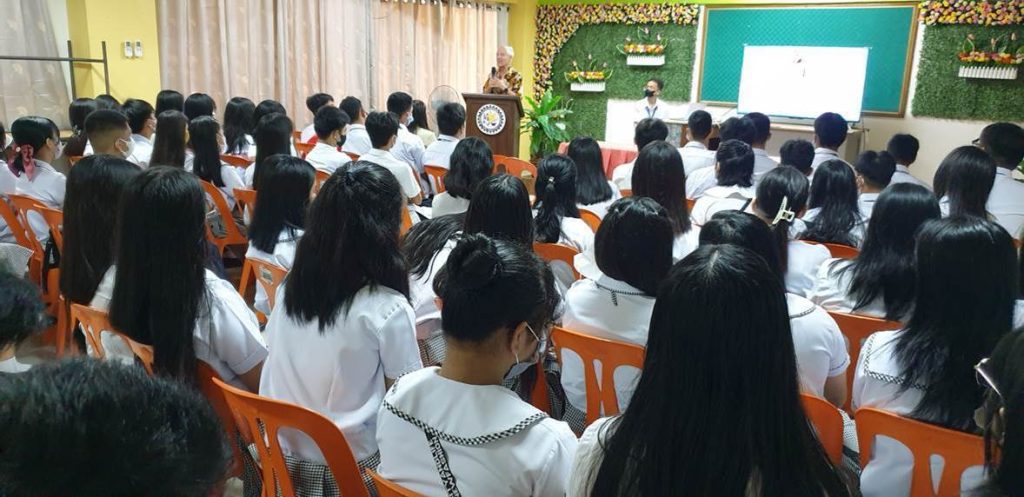 Greetings from Manila in the Philippines where less than a week remains of our 6 week visit to 3 countries. Unfortunately, we have been unable to visit Batanes island to see Malou's family due to flight cancellations because of bad weather. However, we have again been blessed by the opportunities we have had as well as being greatly encouraged by our friends' varied ministries. Their commitment and hard work with often limited resources is remarkable.
Thanks for your friendship and support.
May God bless you all,
Gareth & Malou Bolton
SCHEDULE
Mar 3   OM Philippines' office team devotions and prayer
Sun Mar 5.  8.00am:VIS Church
                          9.30am: MontalbanChurch
                          3.30pm: SIKKATT (AMEN partner) ministry
Mar 6-7   Fly from Manila to London
Mar 11.  Special AMEN Trustees meeting
Sun Mar 12.  St Margaret's Church, Lothbury, London EC2R 7HH
Mar 12-19 Dorset
Sun Mar 19.  Brewham Chapel, Bruton, Somerset BA10 0JY
Mar 28-Apr 7.  Oak Hall in Israel (speaker) www.oakhall.co.uk/israel/israel