May 2014 update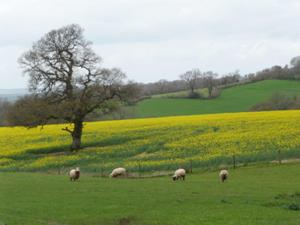 It's an incredible truth that every human being has been created in the image of God (Gen 1:26-27). Everyone is thus equally loved by God and shares this unique dignity regardless of religion, status, ethnicity and class. Although all have been damaged by the fall, it is wonderful to see the image restored in Jesus Christ. We are committed to playing our part in seeing this happen whether by proclamation evangelism or teaching the truths of the Bible. This month will see us based in the UK.
On Saturday May 17, Malou will take part in a sponsored walk for AMEN's Tender Heart project in Goa. If you would like to sponsor her,  visit her giving page on Virgin giving thank you.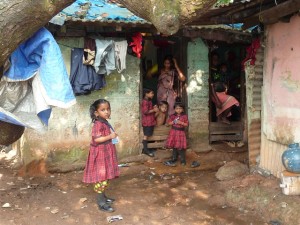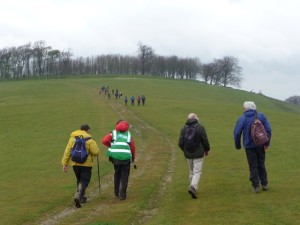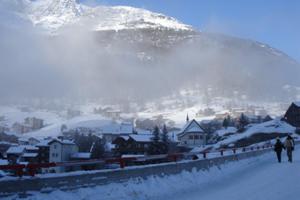 Thanks again for your friendship and for standing with us, in some cases, for over 40 years!.
Gareth & Malou Bolton
FUTURE SCHEDULE
Sun May 4   New Farm Chapel, Arlesford, Hants (www.newfarmchapel.org.uk)
Sat May 10  AMEN Trustees meeting in Worthing (www.amentrust.co.uk)
Sun May 11  Clifton Community Church, Worthing (www.cliftoncommunitychurch.org.uk)
Fri May 16   OM Turning Point Graduation
Sat May 17   Oak Hall Summer Training (Gareth)/AMEN Sponsored Walk (Malou)
Sun May 18  Heartbeat International Christian Centre, Camberwell
Sat May 24   Ladyfield Evangelical Church, Chippenham (Missions)
Sun May 25  Ladyfield Evangelical Church, Chippenham (www.ladyfield.org.uk)
Tue May 27   OM UK reps teaching, Quinta, Shropshire (www.uk.om.org
Watch a video of our visit to the Philippines after typhoon Yolanda/Haiyan struck