2020 06 Great needs – Greater opportunities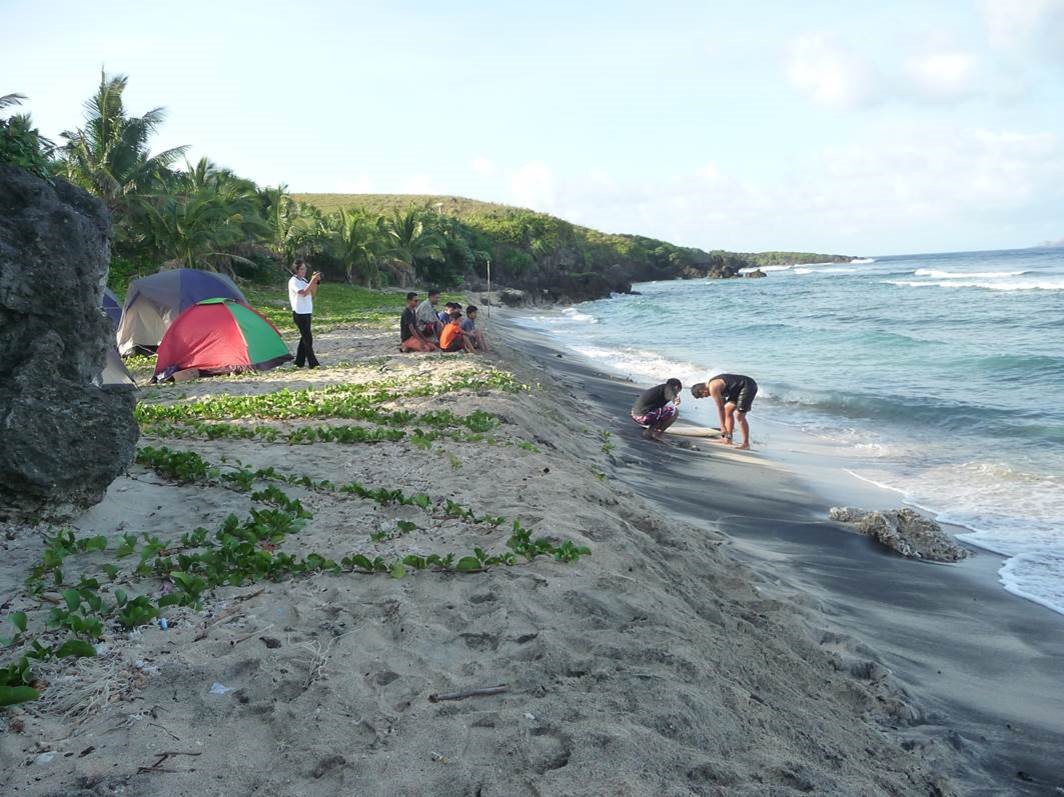 Hi Friends,
Firstly, a big thank you to those who sent greetings and to those who contributed to my 70th birthday AMEN appeal. Forgive me that with hundreds of messages on Facebook and countless emails, it was impossible to respond to everyone. However we were encouraged and grateful that thousands of pounds were raised for the ministries we partner with in Asia, Africa and Europe.
Secondly, every Sunday at 1pm (UK time) we stream a 30 minute message via Zoom. We have just completed a series from the book of Jonah and if you would like to join us this Sunday, email malou.bolton@om.org and she will send you the link for the first part of a brand new series starting this Sunday June 28 at 1pm, UK time.
Whatever situation you are facing, may you know the Lord's peace and presence in these unusual times. Gareth ><> Malou Bolton www.garethandmalou.org; www.amentrust.co.uk
See below some of the holistic Christian based ministry that AMEN is involved in – – –