December 2013 Update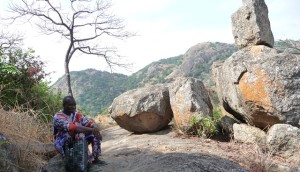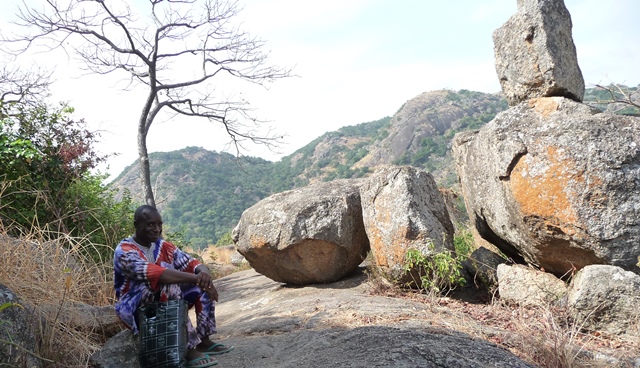 We spent November in INDIA and NIGERIA where we visited and ministered with two AMEN partner projects in each country. The global south (sub-Saharan Africa, Asia and Latin America) is now numerically the largest part of the Christian world. Evidence for this could be seen in the hundreds in India and thousands in Nigeria who attended some of the meetings. December and early January will see us on board Logos Hope in UAE and SRI LANKA.
As we remember the One 'who took the very nature of a servant, being made in human likeness' (Phil 2:7), we wish you all a very happy Christmas.
Gareth ><> Malou Bolton
FUTURE SCHEDULE
Dec 5-9            MV Logos Hope in Ras al Khaimah, UAE
Dec 9-23          MV Logos Hope at sea
Dec 23-Jan 6   MV Logos Hope in Galle, SRI LANKA
Tue Jan 7         Fly back to UK
Watch our NIGERIA visit video:(5:55 minutes) and (1:11 minutes)