Occasional Update: No. 5 May 2021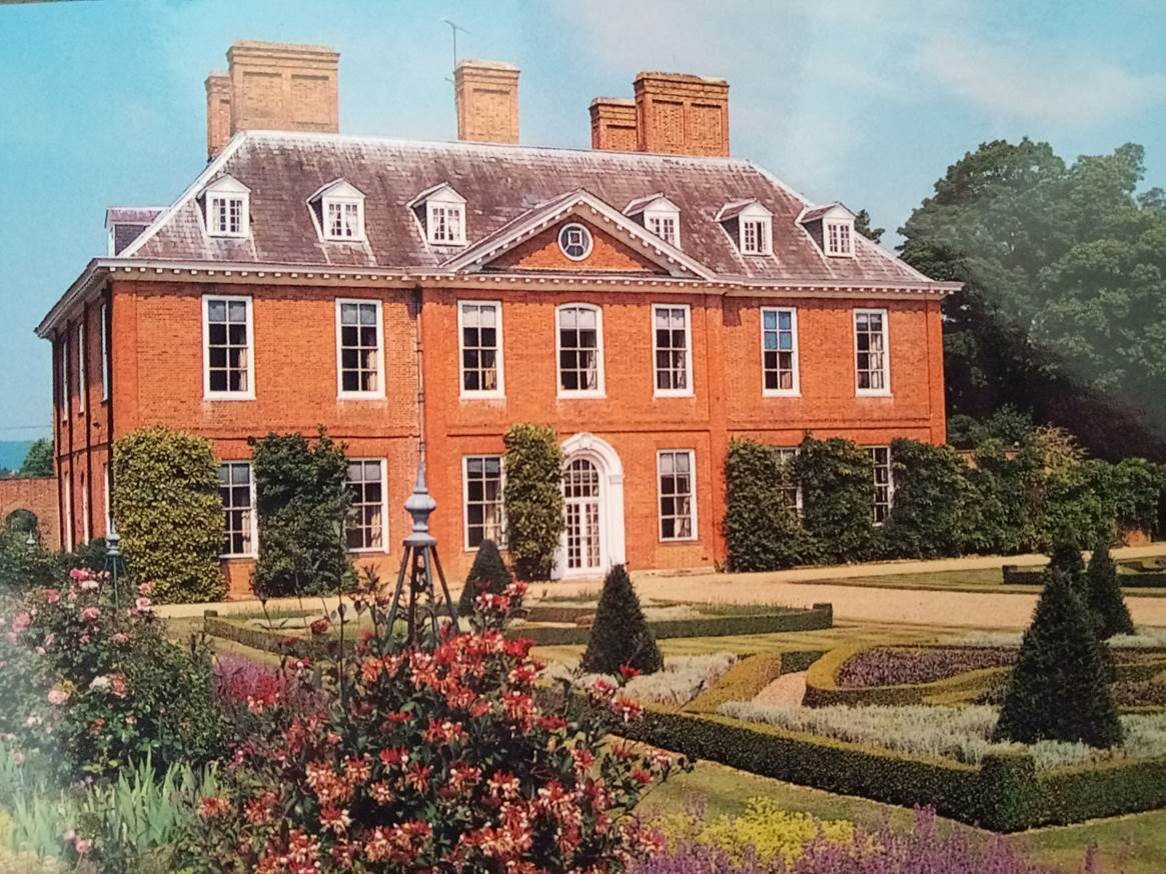 Dear Friends,
'Many are the plans in a person's heart, but it is the LORD'S purpose that prevails.' Proverbs 19:21
We remain in the delightful village of Winterborne Houghton in Dorset where we have now been for exactly 5 months. Ministry has continued in different churches mainly via Zoom and recorded video in addition to a weekly Sunday series entitled 'A History of Christian Missions' where we recently considered the effective ministry of a single pioneer woman missionary: (5) Mary Slessor of Calabar from Dysfunction to Distinction
Like the rest of the world, we have been deeply saddened and concerned about the news coming from India having heard of a few friends who have passed away as a result of Covid-19. AMEN has recently been responding to and helping our different partners, especially in India.
For Gareth, April has been a month of reflection and thanks since it marks the 40th anniversary of a serious motorbike accident he had. A 10 minute devotion about it, recorded outdoors, can be heard here → (5) Hospices of Hope Devotion from G. Bolton – YouTube.
May the Lord bless and encourage you all, Gareth and Malou Bolton (www.amentrust.co.uk)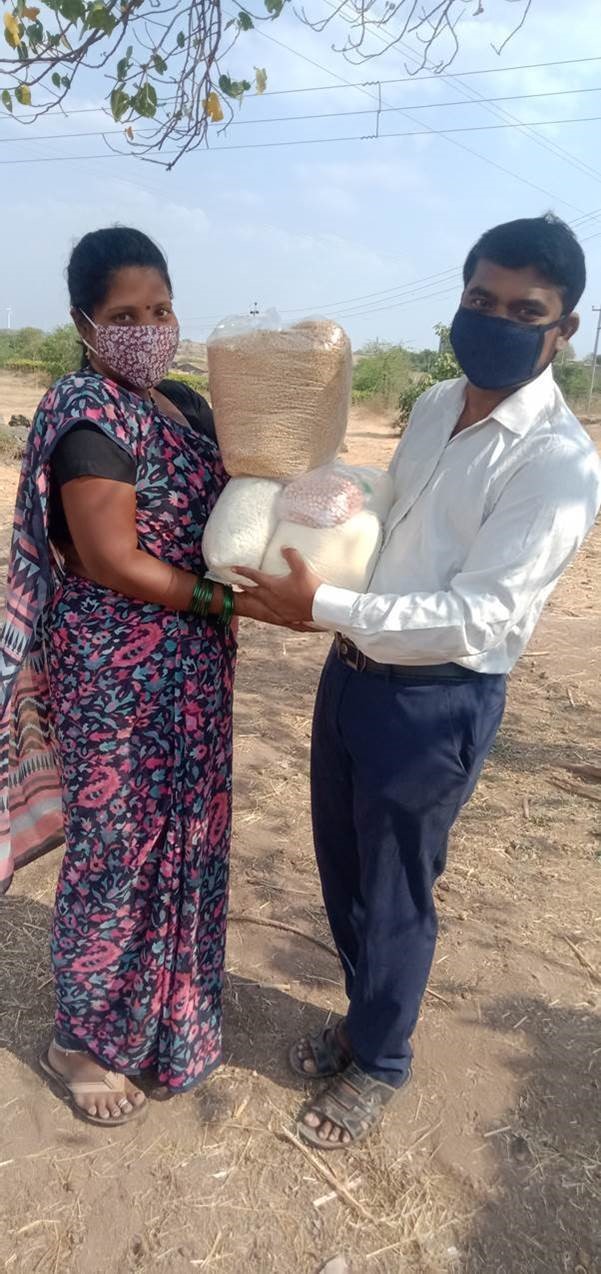 AMEN aid recently distributed in Maharashtra state, INDIA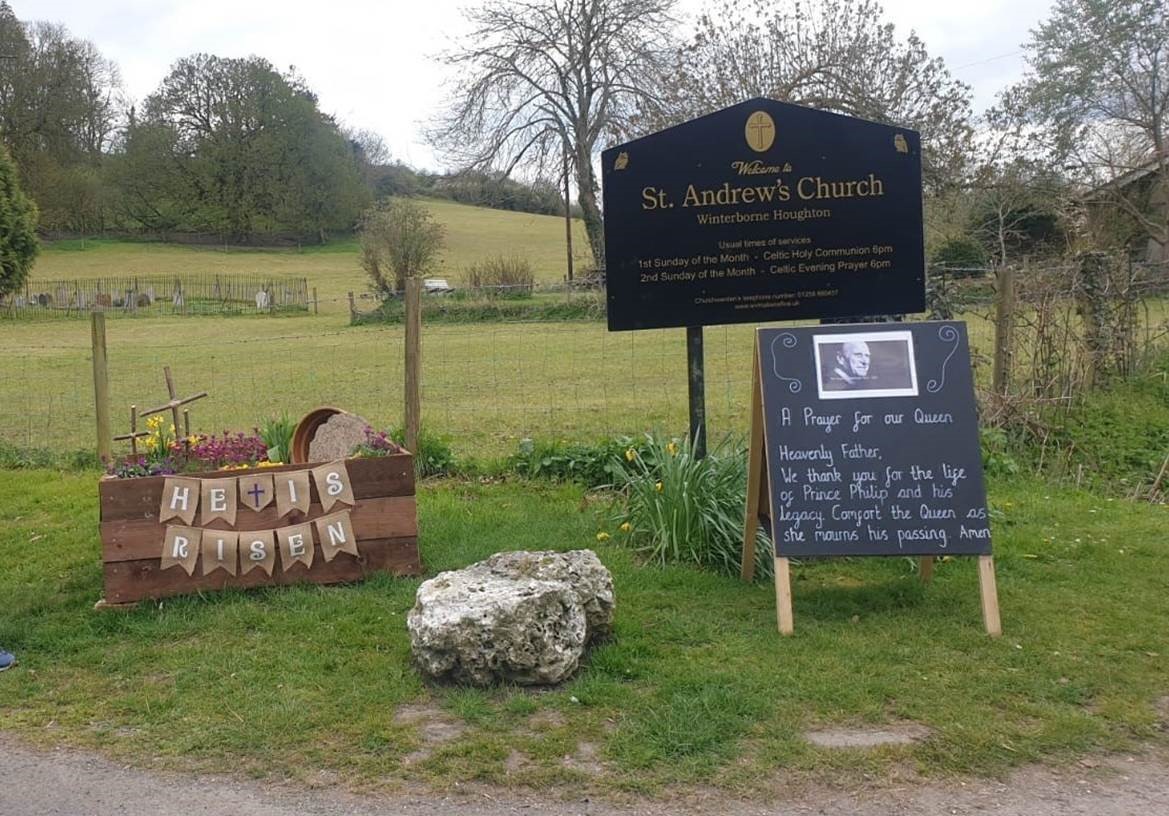 Gareth's mother's village church (out of the picture) where we will be sharing at a morning service on Sun May 9th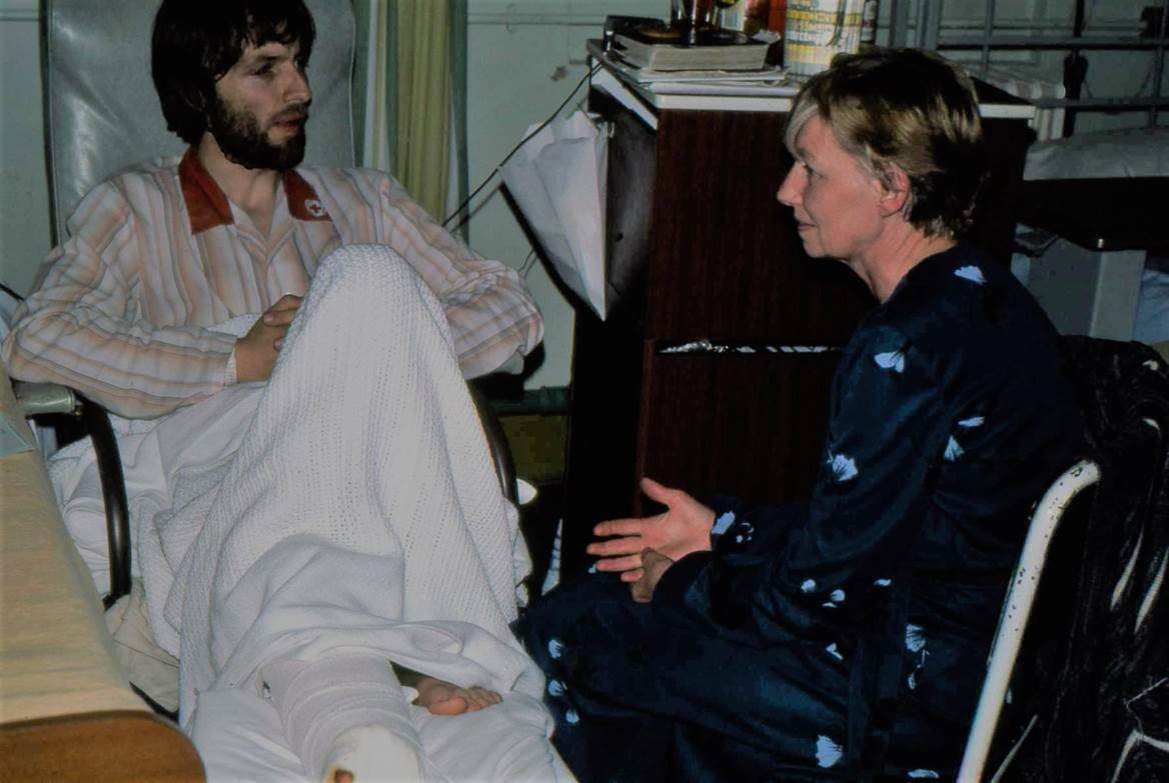 Gareth (aged 30) in West Hill hospital, Dartford in May 1981 being visited by his mother